Remote Work Opportunities for the Independent Contractor
Industries
Get excited with servicing business from different industries:
Financial Softwares
Retails
Transportation/ Moving
Real Estate Rentals
Deliveries
Fitness
Telecommunication
Bookstores
Home Services
ESL Learning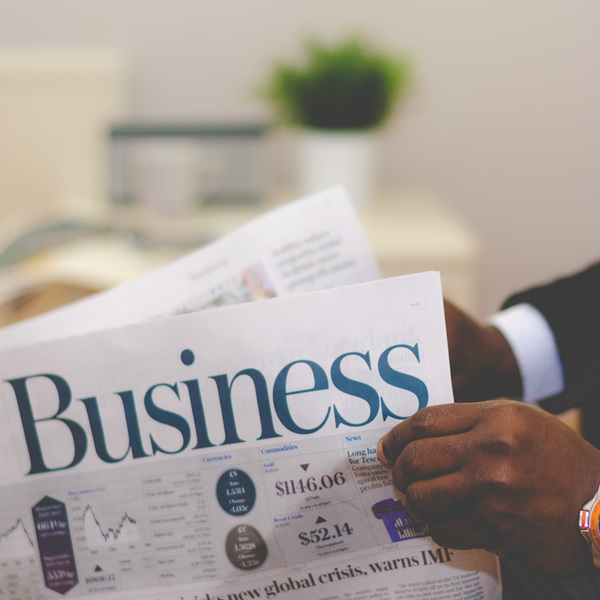 Determined to create something better, our company was formed to help independent contractors work remotely. Let's get you out of unemployment! Fortune 500 in the world created a dynamic company of agents or consultants who were able to provide great service to customers to create a growing, dynamic powerhouse.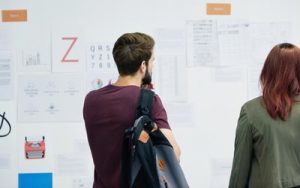 Structured Work Opportunities

Service Types
Various remote work opportunities:
Phone
Chat
Email
Data Entry
Tutoring
Customer Service

Schedules
Available times vary among clientele. Schedules may include weekends or no weekends together with Monday – Friday. Others may have peak schedules.

Registration Requirements
Background Screening
Drug Screening
Software Installations
Phone device
Computer

Course Certification
Fee-based
Self-paced Learning Courses
Web-based Live Classrooms
Some Earn While You Learn